Colin Farrell turns 41 today (May 31) and is still looking as good as he ever has. We wanted to know how he does it, but unfortunately he was unavailable for comment, so instead we settled for some pictures. Popular amongst men and women for both his talent and looks (not to mention his support of LGBT equality).
Whilst we know Farrell loves a sex scene, to help celebrate our favourite Irish actors 41st birthday, we have selected a few of Farrell's hottest moments... Clothed or unclothed he's got the charm and definitely knows which way to look.
In fact, that brooding stare definitely loves the left hand side...
Who are you saving that spot for Colin? Not Mr Banks we hope.
And there's no better way to spend your birthday than a pint down your local, Guinness or Whiskey?
Anyone for a dip?
Shampoo in your eye there? Don't worry, we will be around quick to help wash it out...
Do you need an help reaching that scratch?
Birthday kiss...
Hello, don't be shy.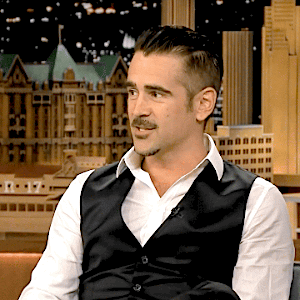 Someone didn't like one of their presents.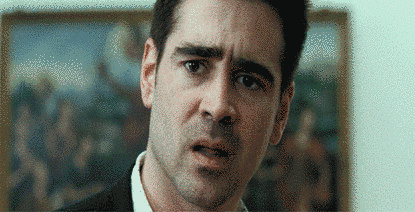 Can anyone else feel that storm coming?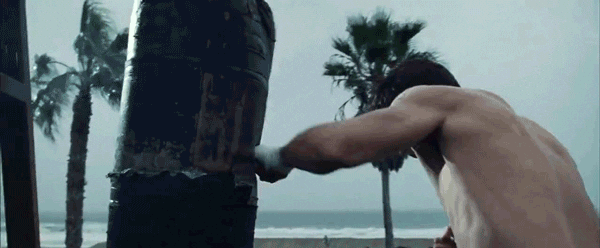 No words... anyone want to take their place?